COCHRANE SUMMER SCHOOL 2019 
THERE ARE JUST A FEW OPENINGS LEFT - HURRY TO SIGN UP!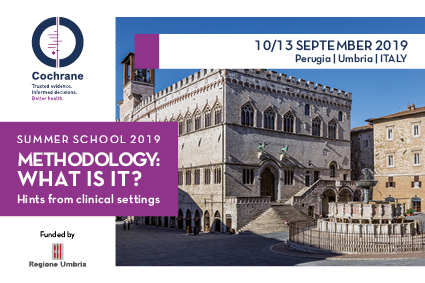 ---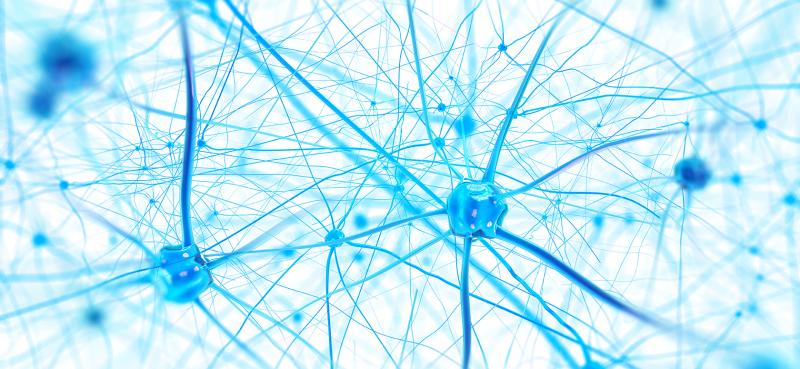 This site is a source of useful information for people around the world who are involved with or interested in the practice of evidence-based neurology. We function as a link between clinicians, trainees, consumers, carers, policy-makers and Cochrane in the area of neurology.
The Cochrane Neurological Sciences Field is an entity of Cochrane, an international not-for-profit organization made up of more than 36.000 people around the world who work to promote evidence-based approaches to medicine.
The Cochrane Neurological Sciences Field works with neurological Cochrane Review Groups to improve their productivity and communicate the results of their research to a worldwide neurological community.

The primary aims and activities of the Cochrane Neurological Sciences Field include the following:
Facilitate the production of systematic reviews in neurology and neurosurgery
Promote the work of and serve as liaison for neurological Cochrane Review Groups
Facilitate access to Cochrane reviews and disseminate reviews to a worldwide neurological audience
Promote an evidence-based approach to healthcare in the field of neurology